I shouldn't be admitting this, but here goes. All growing up we weren't allowed to watch TV on school nights. I longed for Fridays and Saturday mornings so that I could watch TV. On Friday afternoons, I would camp out for hours on the couch and get ready for the Olsen twins, Boy Meets World, a little Sabrina the Teenage Witch- all those good TGIF wonders. Without fail, my dad would come home from work and say," Why are you still watching TV, why don't you read a book or something?" I would roll my eyes and get back to Disney Channel.
Now here comes the shocker. Sometimes I would break the rules. If my mom wasn't home when I got home from school, I would turn on the TV (on a low volume of course so Melissa and I could still hear the garage door open). So today when I knew I would be coming home to babysit Lizzy, I thought oh I am going to be a nice sister and we can watch TV this afternoon.
Well maybe I wasn't really thinking of Lizzy- I was thinking oh wow I could watch my parents my TV on a school night and not even feel guilty about it.
But here's the kicker. I didn't come home and meet Danny Tanner.
No instruction from my favorite Ina Garten today.
I let the Lorelai's do their own thing.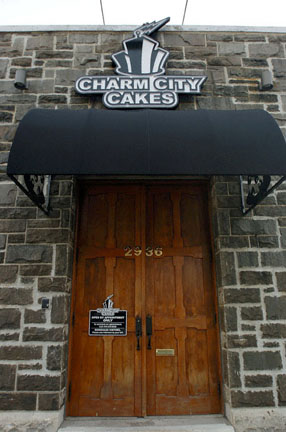 I didn't even check in with Duff and Charm City Cakes.
No people, I read a book! I started this sometime last week and haven't wanted to put it down but somehow life gets too busy at the beginning of the semester to just read a book for fun. I knew the semester would only get more busy and I have been waiting for this book at the library all summer so I knew I wouldn't get it in my hands again (until I found out my mom had it the whole time: huge let down). So people- what did I do with my free afternoon on a school night? I read. And it was oh so good. I think I read the whole last half this afternoon and I just finished it a few moments ago. I am not even in an emotional mood, but I even teared up. It is so good. Put it on hold at the library, borrow it from your mom's aunt's neighbor. It is lovely and educational and inspiring and uplifting and appropriate and motivating and wholesome.
P.S. To celebrate my adulthood, I ate peaches and ice cream and listened to Justin Beiber while I wrote this... still an adult?